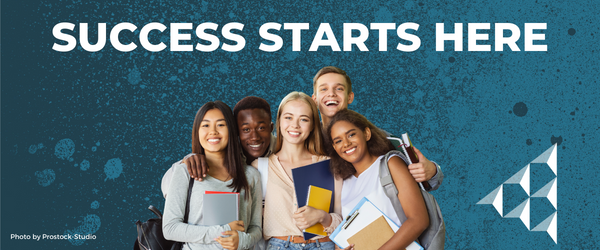 JA Canada inspires the next generation to realize their potential and make a positive impact in their communities. Through our network of local offices, we collaborate with educators, volunteers, and organizations across Canada to deliver hands-on, immersive, and digital learning experiences to young people. JA commits to ensuring accessibility and inclusivity through programs that help youth build transferable skills in work readiness, financial health, and entrepreneurship. Success starts here.

Inclusion, Diversity, Equity & Accessibility Value Statement:

JA Canada is committed to a diverse, inclusive, equitable and accessible environment where differences are valued and respected in all areas of our business. Our programs are designed to be inclusive and accessible, free of prejudice and discrimination. We respect the backgrounds, creativity and talent of all individuals. As we inspire and prepare young people to succeed in a global economy, we teach youth to recognize inclusivity and diversity as an asset.
Mission
JA inspires and prepares young people to succeed in a global economy.
Vision
A world in which… young people have the skillset and mindset to build thriving communities.
Values
Believe in the boundless potential of young people
Advocate for the impact of relevant hands-on learning
Teach principled, market-based economics and entrepreneurship that build a more sustainable world
Approach our work with passion, honesty, integrity and excellence
Seek out diverse backgrounds, perspectives, and talents in our staff, volunteers and boards to reflect the geographies and communities we serve
Nurture the power of partnership and collaboration
---
JA Canada works with teachers and students to provide experiences in one or more of our three pillars:
Financial Health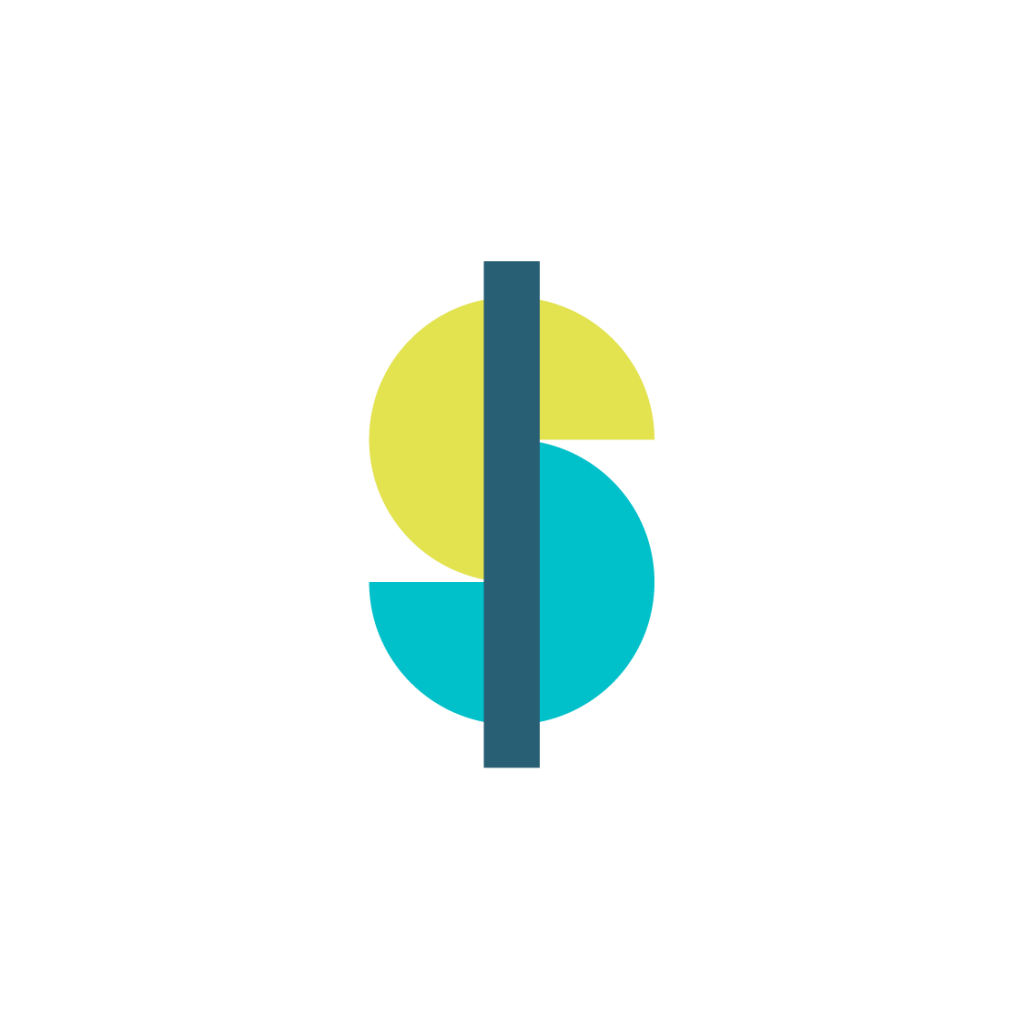 Work Readiness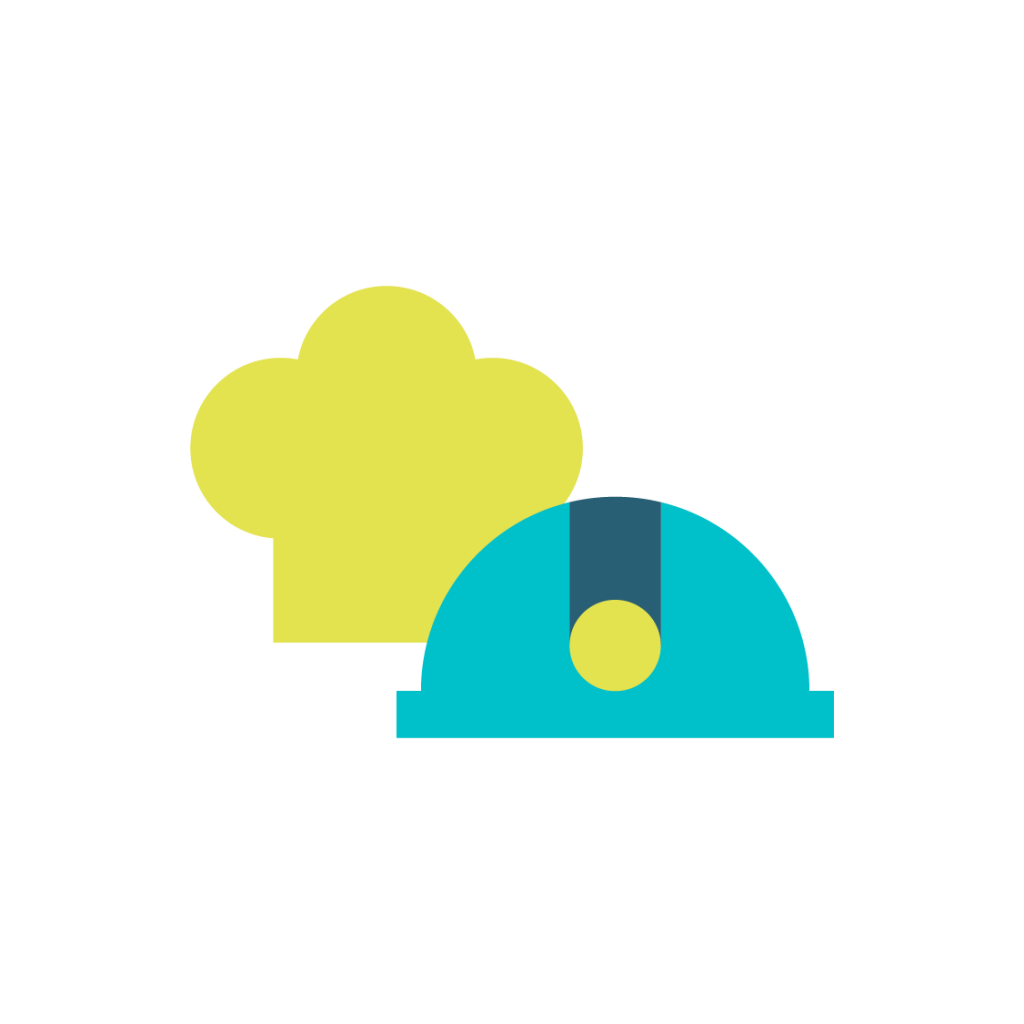 Entrepreneurship