since 1955

JA Canada has been inspiring and preparing youth to succeed by providing opportunities to learn financial literacy, entrepreneurship and work readiness skills with engaging programs and the help of dedicated volunteers.
Turning Today's Students Into Tomorrow's Leaders
JA Canada is passionately committed to our mission of inspiring and preparing students to succeed in a global economy.   
We are the largest youth business education organization in Canada with a national office and a network of 14 locations serving students from coast-to-coast. We work in partnership with educators, volunteers and businesses to educate students about financial literacy, work readiness and entrepreneurship.
JA is fortunate to have the support of many of Canada's leading corporations and local organizations. These corporations not only provide financial support, but also provide us with volunteers through their in-house JA volunteer programs. We rely on thousands of dedicated corporate and individual volunteers to help us achieve our mission. 
 
Equity, Diversity & Inclusion Value Statement:
JA Canada is committed to a diverse, inclusive, equitable and accessible environment where differences are valued and respected in all areas of our business. Our programs are designed to be inclusive and accessible, free of prejudice and discrimination. We respect the backgrounds, creativity and talent of all individuals. As we inspire and prepare young people to succeed in a global economy, we teach youth to recognize inclusivity and diversity as an asset. 
 
Our Mission
JA inspires and prepares young people to succeed in a global economy.
What we do
Since 1955, JA has educated and inspired over 5 million Canadian youth. Each year, over 200,000 Canadian students participate in our financial literacy, work readiness and entrepreneurship programs.
Participating in JA programs transforms students and gives them the knowledge and confidence they need to succeed in school, business and life. Studies have shown that today's most in-demand jobs didn't exist ten years ago. JA prepares students to succeed in tomorrow's careers, solve tomorrow's challenges and launch businesses that create tomorrow's jobs.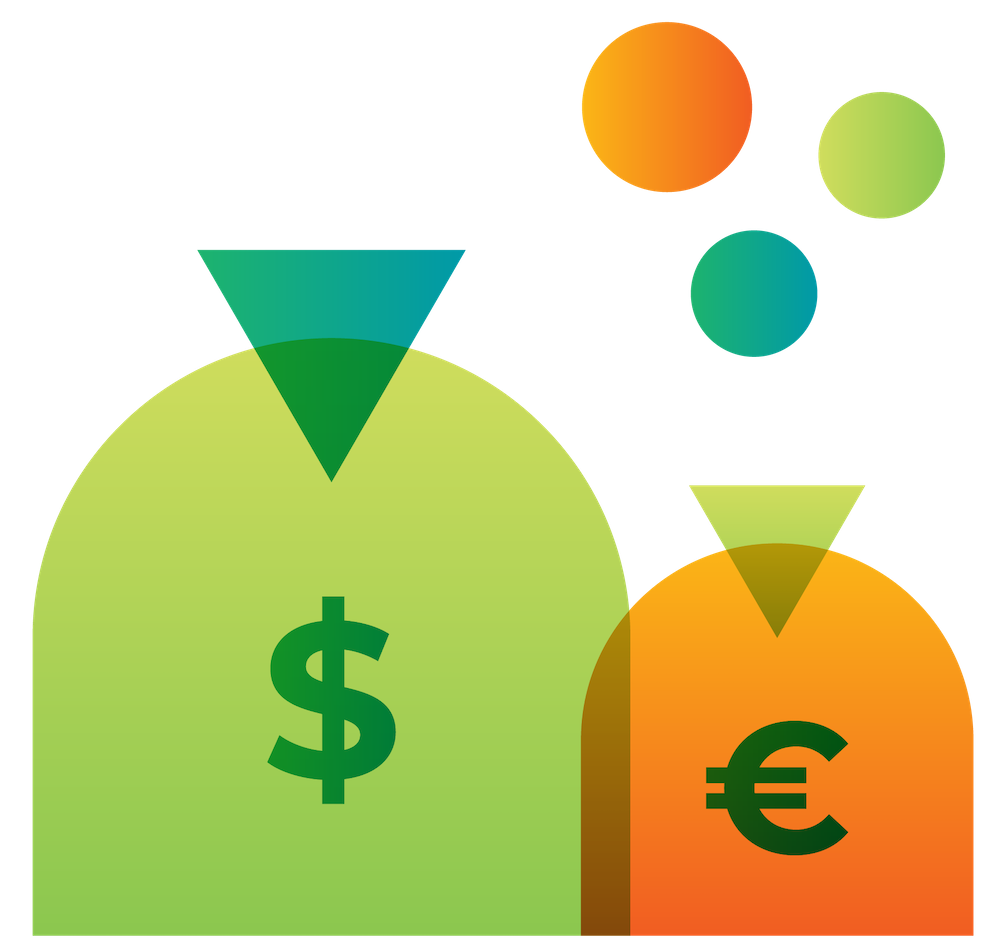 Financial Literacy
Achievers are 3x less likely to spend more than they earn. In our financial literacy programs, students learn how to create and manage wealth. They develop real-world skills that they can apply to their lives immediately – such as budgeting, investing and aligning their financial choices with their goals.
How We Achieve
Over 75% of Achievers stated that JA has had a significant impact in the development of their financial literacy and decision-making skills.*
*The Boston Consulting Group (2011 report)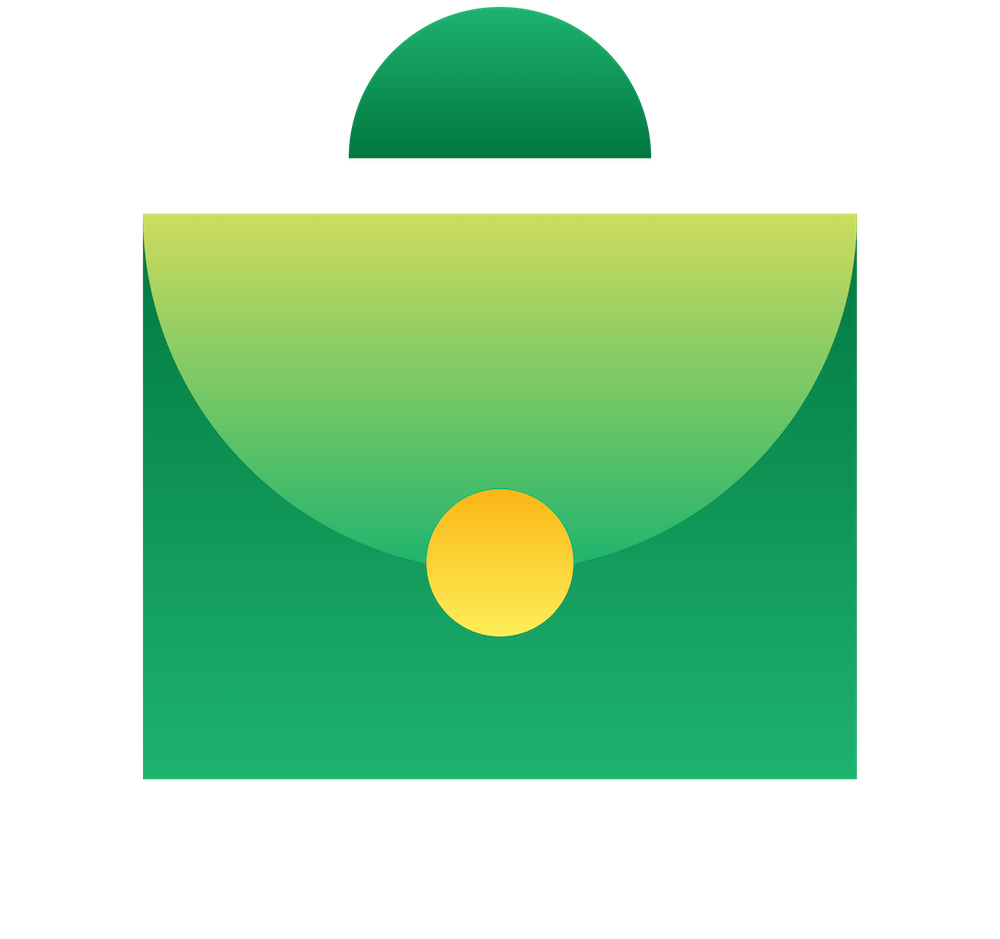 Work Readiness
JA inspires students to stay in school and prepares them to succeed in tomorrow's jobs.Through our programs, students learn how to translate their interests and skills into successful careers. They also develop practical job skills in such as interviewing, communications and critical thinking.
How We Achieve
Achievers are 3x more likely to hold senior and middle management positions.*
*The Boston Consulting Group (2011 report)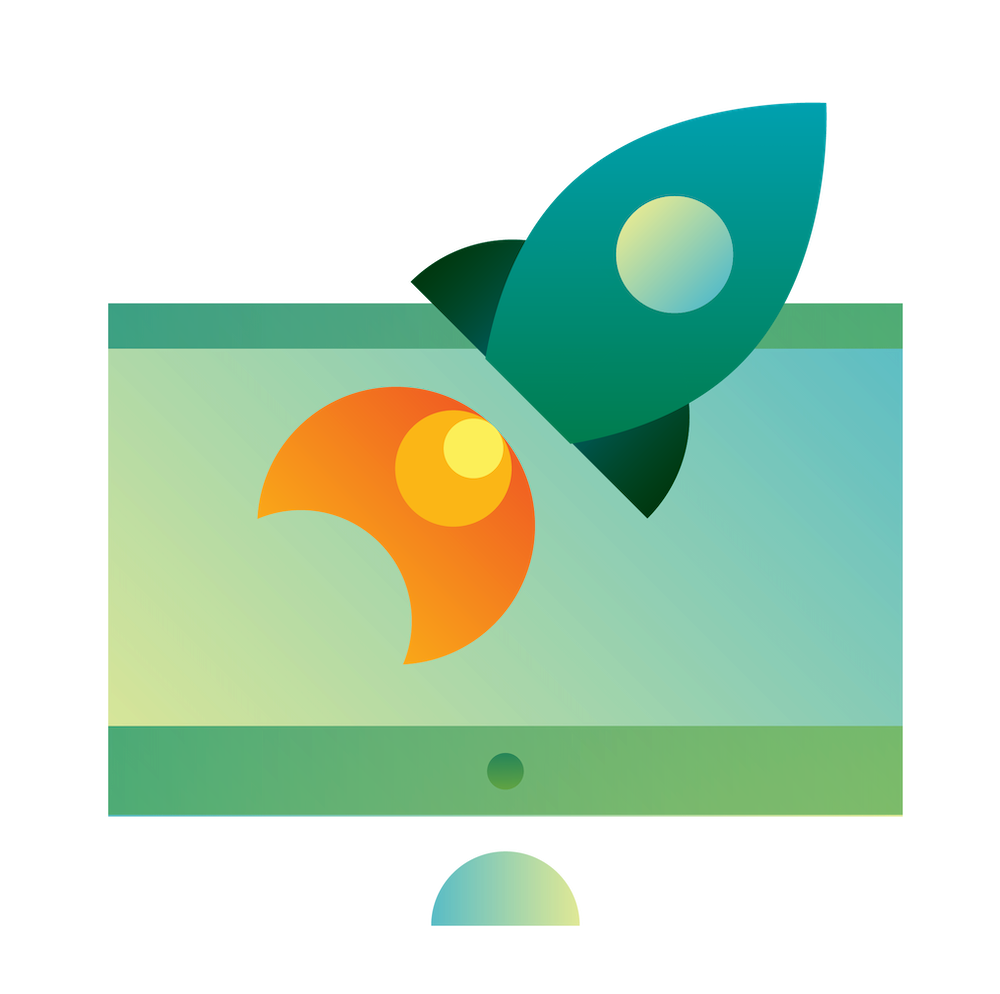 Entrepreneurship
Through our entrepreneurship programs, students gain firsthand experience in running a business. They work with mentors from their local business communities to create strategies and manage companies. Many business leaders cite JA's  as the catalyst that gave them the ambition to launch a business and the skills to do so successfully.
.
How We Achieve
70% of Achievers JA had a significant impact on their desire to be an entrepreneur or open their own business. *
*The Boston Consulting Group (2011 report) (2011 rapport)
How We Do It
JA programs are delivered by dedicated volunteers from businesses across Canada. They bring their professional experiences into the classroom to help students connect program concepts with real-life situations. Volunteers use a mix of hands-on activities, discussions and digital learning to engage students and ensure they retain and use what they learn. With their help, students gain the knowledge and confidence they need to define their personal success and go after their dreams.
Everything we do is funded by our generous donors, who provide us with the critical funding needed to develop and deliver our programs, train volunteers and offer scholarships to Canada's future leaders. 
JA's impact happens in three stages: transforming, delivering, and achieving. First, JA provides a transformational event that alters students' ambitions and encourages them to do more with their lives. Then, JA gives students the skills and confidence they need to achieve great things. Finally, students use those skills to reach their highest potential.
To request that your school be considered for a JA program, volunteer or find out more about events in your area, contact your local JA office.     
Help JA transform today's students into tomorrow's leaders: